HVAC Repair in Central Tennessee
Fast Response and HVAC Diagnosis You Can Trust
When your HVAC system is not working like it should, we offer immediate HVAC repairs. What's important to us is providing our customers with true expertise. That means excellent customer care along with a diagnosis that's technically correct.
"When you call us, you are our number one priority."

- Chip Redd, owner of Air Conditioning Service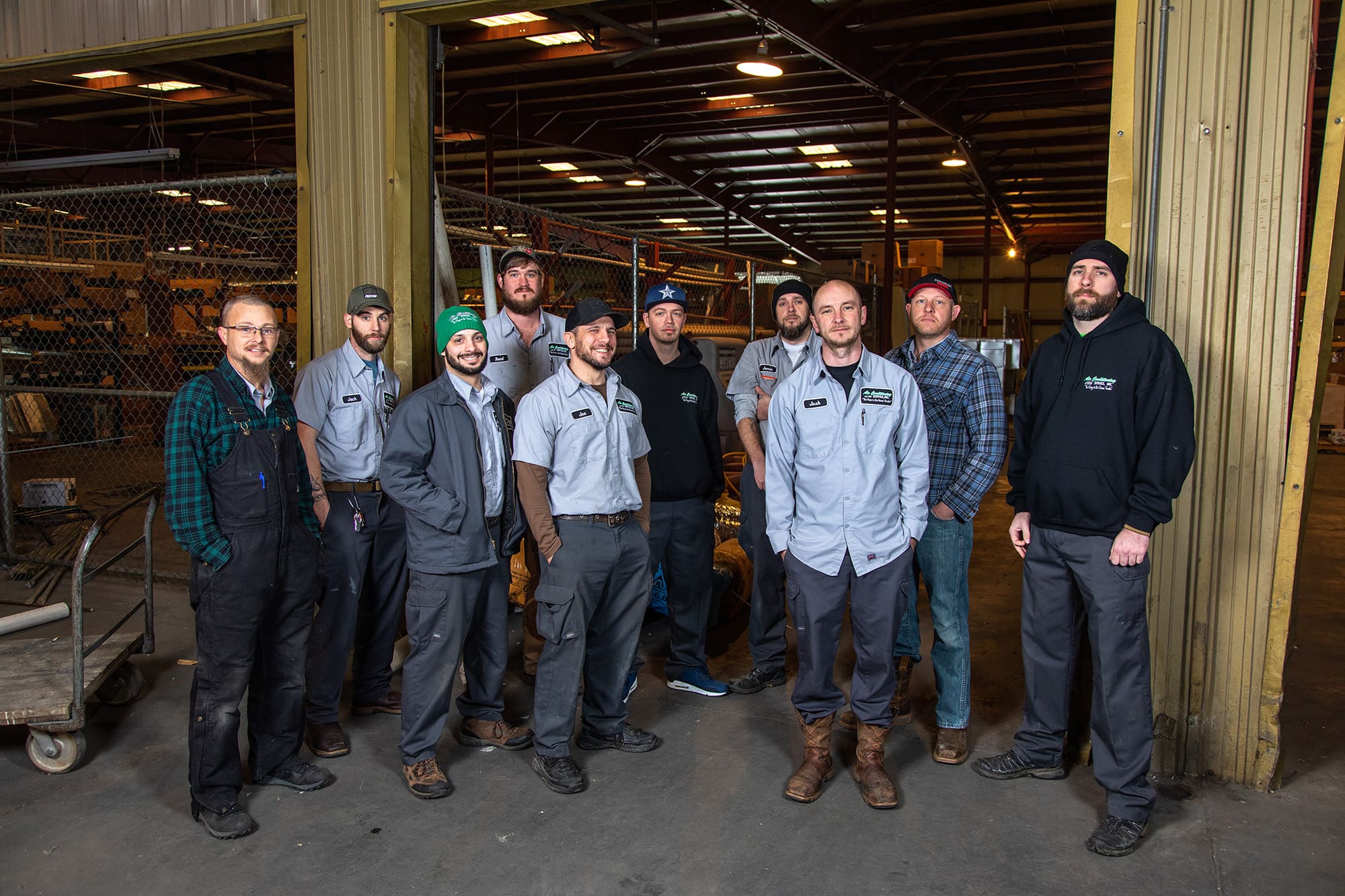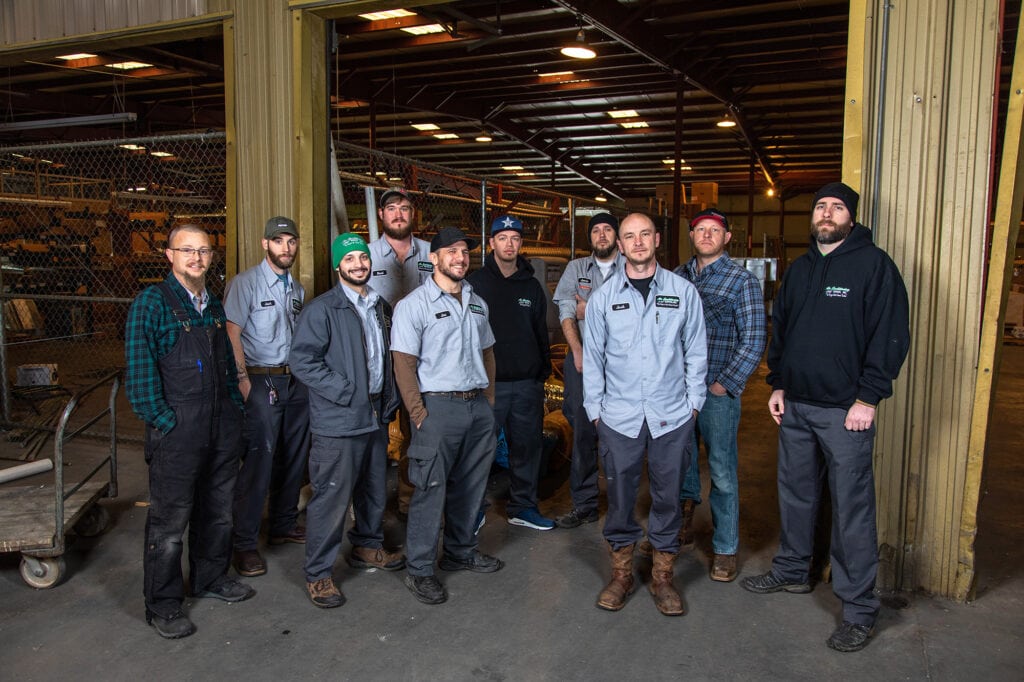 Already know that you need repair for a specific type of equipment? View more information by clicking your product below.
What Does the Repair Process Look Like Once You Call Us For Help?
First, we get everything we need in your first call with us. We want to know all the details and special instructions about what you need. Our dispatch will talk with you about your service problem. What is your heat pump or condenser doing? Is air moving but it's not cold? Is it a troublesome condensate leak? Or is your gas furnace not doing anything at all?
What time of the day that's convenient for you is also important information.
Then, we start the ball rolling.
We get you on our schedule and go to work. We manage our service department call by call and stay on top of what's needed for each of our customers.
How do we charge for HVAC repair?
For residential service (it's a little different for commercial), we do NOT charge by the hour and we don't have an extra charge for travel time. We charge by the repair. This means our pricing is an up-front, fair, flat-rate quote for the specific repair determined to be needed by our diagnosis. This way you always know our exact recommendation and what to expect.
All of our customers pay the same rate. However, our priority Maintenance plan customers receive a discount for our service and installation.
What happens when The Guys in the Green Trucks arrive? What is the problem? How long has it been an issue? When did you first notice it? Has everything functioned properly and adequately prior to now?
When our dispatch gives your call to our expert technician, The Guy in the Green Truck is on the way to you, and he knows what you are expecting.
Immediately upon arriving, our HVAC technician introduces himself and lets you know how our process works. He evaluates your problem and your equipment's performance and determines the exact diagnosis for the repair that's needed to get your equipment back to peak performance.
Some repairs may be a simple: replacing a dirty filter, resetting a tripped breaker, or clearing a clogged drain. Others could be a bit more in depth, requiring mechanical parts be replaced. Our technician will let you know if he needs to make repairs based on his inspections, and he will explain each problem and quote a price for repair before doing the work.
Does the equipment fall under warranty repairs?
Whatever brand your equipment, we can determine if your repair is in warranty, and we call handle all the necessary procedures for you.
We want our customers to be highly informed.
Our objective isn't to sell you anything you don't want, don't need, can't afford, or doesn't make sense. We want our customers to have trustworthy guidance and a full understanding for good decisions in taking care of their residential and commercial HVAC systems.
Our objective is to find out what's happening and give you the information to assist you in making an informed decision about your safety, health, and comfort, preventing future breakdowns, extending the life of your system, and saving you money on your utility costs.
What if you need a new unit?
We will never pressure you to buy or replace any part of your heating or cooling system in order to "make a sale" or receive a commission. When you call us with air conditioning or heating trouble, you can be sure we won't automatically try to talk you into a new unit. We care about our customers, which means we want what's best for your family and your budget.
If you need a new unit or a service repair becomes a problem of spending "good money after bad," we want you to be well informed so you have new, energy-efficient equipment and the peace of mind that comes with a new warranty.
Our service technicians are prepared to take care of your issue. We train daily to make sure we stay up on current trends and operate at an expert level. Our service technician can most certainly discuss replacing your equipment if that's the best decision. If you do decide to replace your HVAC system, then we bring in our HVAC installation advisors to consult with you about the next steps.
Trust is built one service call at a time. We always stand behind our work.
Our measure of success is your satisfaction with every aspect of our service. 
That's honest expertise and complete, excellent service. We want you to experience our excellent customer service—get in touch with our true experts who get the problem handled right away by requesting service online or calling us today.